Want to share about your team? Email us at contact@footsy.sg with your article and we will do our best to put it up for all to read. #thefootballsuperapp

Inter has had a great first half of the season in Serie A. They were one point clear of Juventus at the top of Serie A up till their draw with Atalanta on Sunday and Juventus earning a win against Roma on Monday.

However, right from the start, bitter rivals Inter and Juventus have kept a relentless pace in Serie A. For Inter specifically, this has been a season of growth and progress so far under the leadership of the Suning Group. The season is not over yet and anything can happen from here on.

It was a process that started two seasons ago when Luciano Spalletti took over and secured Champions League qualification dramatically on the last day of the season after many years of being out of it. He repeated this achievement last season but there was to be no further progress under Spalletti's leadership, just continuity from the season before.

Suning Group hired Giuseppe Marotta, previously the catalyst to Juventus' reign of dominance in Italy, as club CEO. Marotta then brought in another catalyst for Juventus, Antonio Conte, to manage the team this season. Suning Group backed the manager by making more than a few signings and he has been working on the team to get the best results possible.

Conte has done a very good job at the moment to assimilate the new players and form a harmonious team with the ones that remain from previous seasons. The club took an executive decision to get rid of 3 big players so as to ensure there were no hindrances in Conte's path of constructing a team that gelled on and off the pitch.

In Europe, Inter's Champions League campaign ended in the Group Stage like it did the previous season albeit in a tougher group than last season. Inter had some good performances on the road at Barcelona and Borussia Dortmund only to lose as they couldn't hold on to their lead in both games. The result that really put paid to their hopes was the draw in the first match at home against Slavia Prague who were by no means a pushover.

Conte has been vocal in his disappointment when results have not gone his way. He has publicly voiced out about the squad not having enough quality and experience and about the club's lack of signings. I found that to be absurd as Inter has more than backed him in the transfer window with signings. The club couldn't possibly have signed 10-15 new players over one transfer window.

The January transfer window is now open. One of the new signings, Valentino Lazaro has not looked good enough at the moment as the right or left wing back. He has been one of the rare signings that has not worked out well. Maybe he needs more time to get used to the game in Italy and Conte's demands. A link that has been talked about very strongly that I find strange is that of Ashley Young.

Ashley Young can play in the left and right-wing back positions, he has experience and has been converted to play as a left or right back from a winger previously. At Manchester United, I would say that he always gives his best, he works hard and is a committed player although his quality might not always be there.

For all the good signings, Inter has made, this link I find strange because I would think we could perhaps look to sign someone younger and perhaps from within the league. There are strong indications that this transfer might go through. If it does, let's hope it works the same way as Romelu Lukaku's signing from the same club.

Defensively, Inter are in good hands and there is no need for Inter to sign any central defenders at the moment. Inter would do well to keep all of them at the club. Former captain, Andrea Ranocchia might be the odd man out as he has hardly played this season.

At left wing back, another of the new signings, former product of Inter's academy, Cristiano Biraghi has been getting a consistent run of fixtures while the experienced former Juventus left wing back Kwado Asamoah has been injured for some time now. Asamoah's experience could prove vital in the second half of the season when he returns from injury and if he can stay fit for the rest of the season.

The return from injury of Stefano Sensi and Nicolo Barella have been like two new signings for the club who played really well until they got injured. However, during their injuries, the lack of depth in central midfield was exposed. Inter has publicly stated their desire to get another former Juventus player, Arturo Vidal back to Italy from Barcelona in this transfer window but there has been nothing positive on that front. I doubt they can make it happen because I don't think Barcelona are willing to sell him now.

I feel Inter should begin negotiations already for Sandro Tonali at Brescia, touted to be the new Andrea Pirlo. We are unlikely to have him now in January but can line him up for the summer and I feel he is the ideal cover for Marcelo Brozovic who, at times in the first half of the season, was over-worked.

The return of Alexis Sanchez up front is another that is like a new signing. He had just looked to have gotten his old mojo back when he got injured for the rest of 2019 while on international duty. In his absence, Lautaro Martinez and Romelu Lukaku had hardly any rest. Matteo Politano has not settled into the new tactical system and could be out of the door in the January transfer window.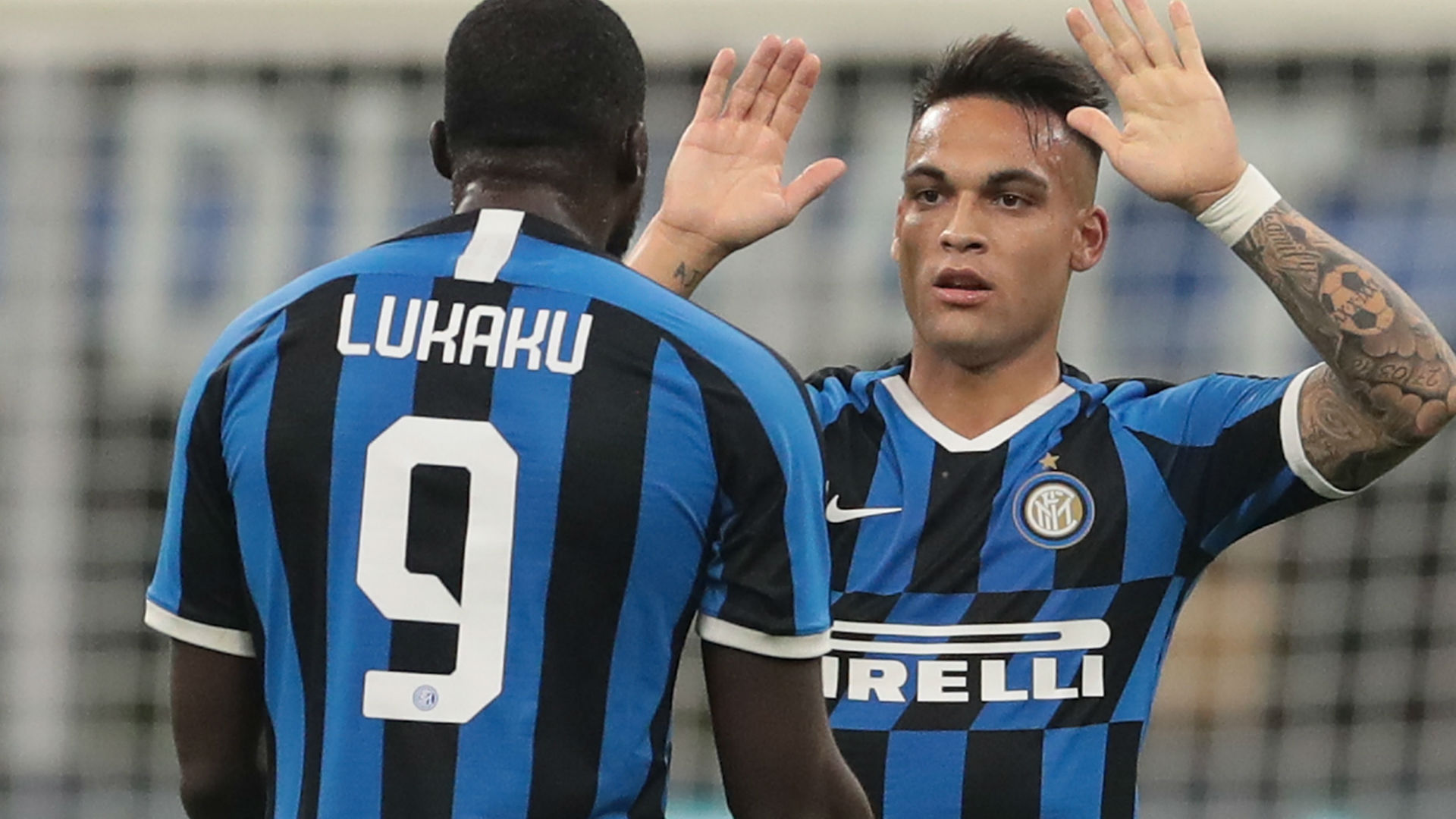 I have been impressed with Conte's willingness to play youngsters. Alessandro Bastoni has been rotated with Diego Godin in matches and has impressed. Due to Sanchez's injury, young Sebastiano Esposito has got his chance and he has impressed as well. There is talk of signing Oliver Giroud in this window to provide more cover for the strikers and give Conte a chance of rotating his strikers.

Let's see what the January transfer window throws up in terms of enforcement for the second half of the season. With some new signings, Conte would be able to rotate the squad more. The team has now before them the challenge to maintain these high level performances, stamina, mental strength and resolve in the second half of the season. The conclusion at the end of the season could be one of joy or disappointment. Either way, it promises to be an exciting second half of the season.

By Rasvinder Singh